Our Hours:
Mon - Fri, 10AM - 6PM
Thu, 10AM - 8PM
Saturday, 10AM - 4PM
Established in 1963

Come visit us!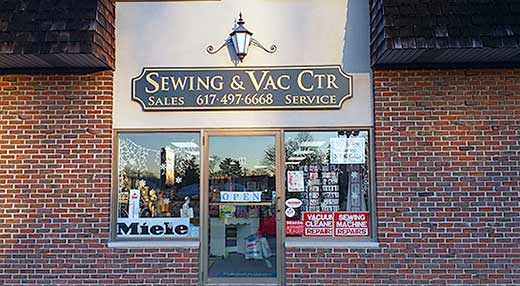 Welcome to Sewing & Vacuum Center.
We are a family run business located on 89 Blanchard Road in Cambridge.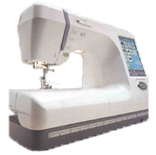 Buying your sewing machine or vacuum at our store gives you numerous advantages that you won't find anywhere else.
Highly knowledgeable staff
We custom fit the exact machine for each individual
Household and industrial machines & vacuums - all makes and models
On-site service
Free extended warranty on new machines
Free lifetime 1 on 1 lessons for life
We sell and service all kinds of sewing machines and sergers
We sell vacuums and all kinds of bags and supplies
We also sell industrial sewing machines
Machines starting at $89 for re-builds, $169 new
We specialize in the sale, parts and restoration of all sewing machines.
Contact us for store hours, location, phone and directions.